Why LSI?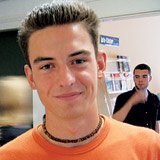 Besides competent and enriching lessons, LSI Zürich organises a great leisure program. The teachers are really cool and put across how fresh German can be!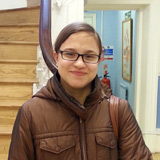 Although Zurich is a small city there are so many things to do and you don't need to take a cab to get there. The LSI school is in a great location, close to the lake and not far from the city...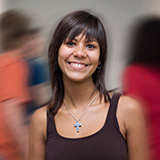 The school is in a great location close to the wonderful lake of Zurich. What I also like is the fact that you can visit a lot of other cities in Europe, simply and cheaply.

I lived for almost a year in Switzerland. During this time my host family became my second family. They looked after me really well. If I could I would like to stay longer.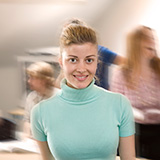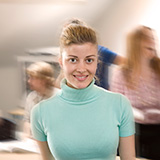 I have learned a lot in my time here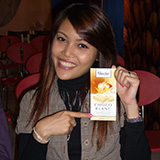 I have been in Switzerland for 5 months. The linguistic differences between Thailand and Switzerland could not be greater, but I have learned German and settled well in Zurich. As beautiful as...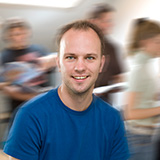 I have a girlfriend in Switzerland and came here to learn German and, as I am an EU-citizen, also to find a job. The LSI staff really helped me in my job search and gave me useful tips & tricks. I am...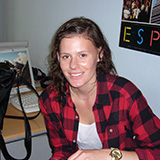 I have only been in Zurich for 3 months but I almost feel as if I have spent my whole life here. I have been able to improve my German, made new friends and am living with a very nice host family....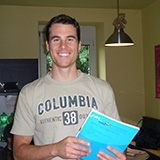 Learning German with LSI is great fun. The classes are small enough to be both personal, pleasant and you can learn a lot. They are also big enough to allow interaction and interesting dialogues...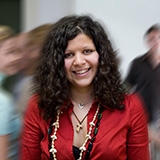 I came to the school on my own and, in the shortest time, found many new friends. The people here are great. I am sure that the friendships I have made will last a long time.
Before coming here, I had expected a small school but I was positively surprised by how personal, international and multi-cultural everything is here. I have a great teacher, a really friendly host...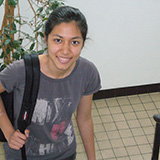 At the beginning I had a real culture shock, coming to Switzerland from Nepal: everything is correct and organized here. With my teachers help I learned to both understand and appreciate these...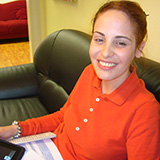 The LSI language school has been a wonderful experience for me. The teachers are friendly and patient even when we don't make it easy for them. German is a difficult language but learning it...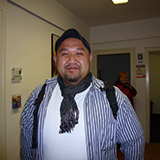 I am happy I chose LSI. I am learning a lot and the other students are friendly & sweet!